Thank you so much Neha Sampat for leading a truly inspiring and informative salon on startups to scaleups. During this session, Neha discussed the key differences between a startup and scale-up organizations, and she described the two distinct phases of company growth.
Watch Neha in Action!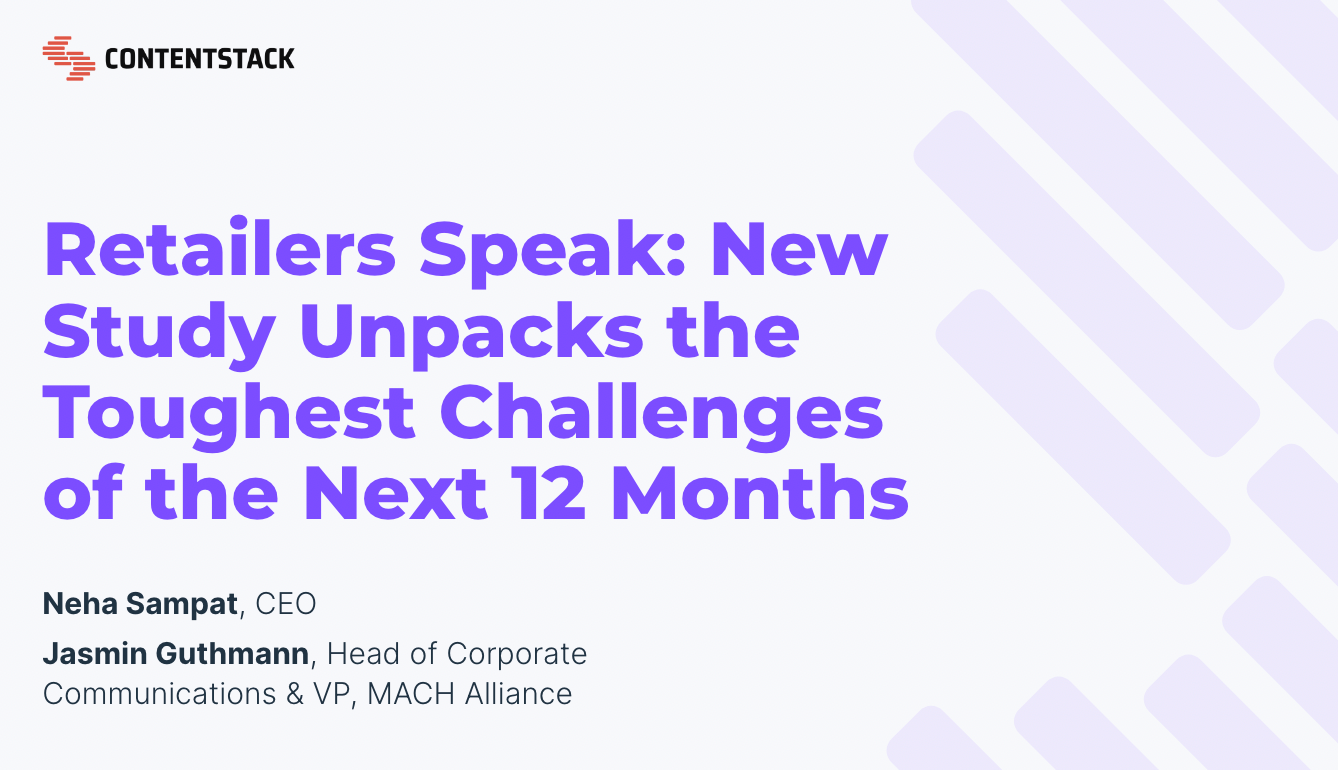 Retailers Speak: New Study Unpacks the Toughest Challenges of the Next 12 Months
Neha and Jasmin Guthman, Global Head of Corporate Communications at Contentstack and VP of MACH Alliance, discuss the newly-released Retailer Research. The two identify four gaps retailer marketers are struggling with and how to solve them.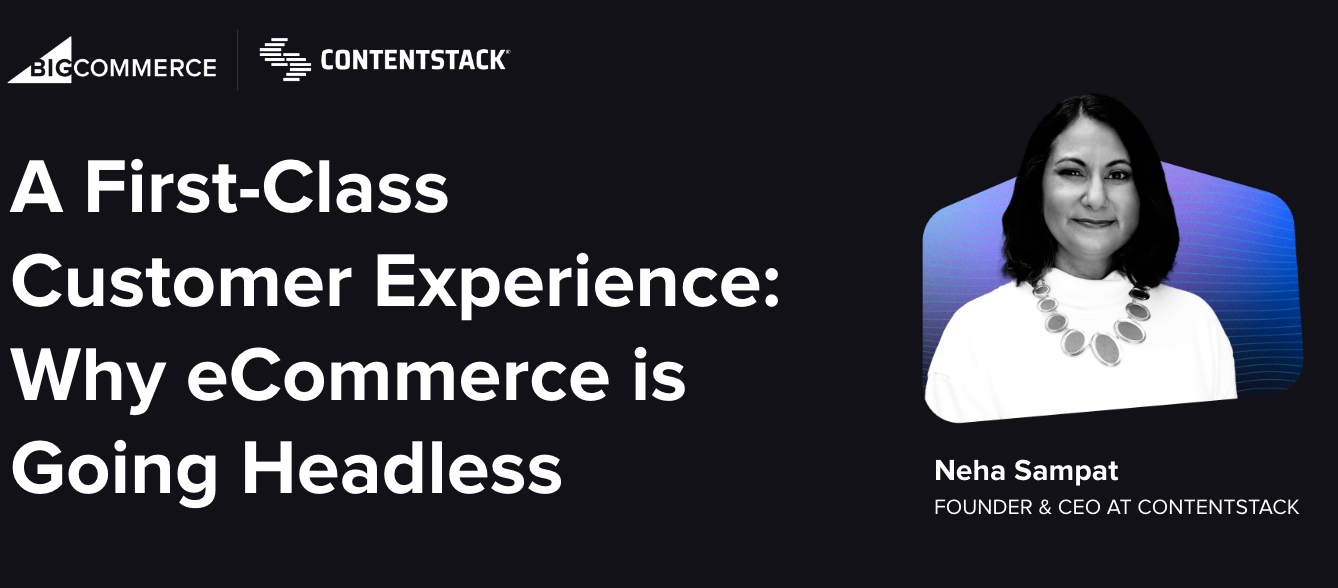 A First-Class Customer Experience: Why eCommerce is Going Headless: Make It Big
Why should e-commerce go headless? Neha answered this question at Big Commerce's Make It Big conference. Neha discussed the origins of headless, companies that chose MACH, and the newly-launched Contentstack Community!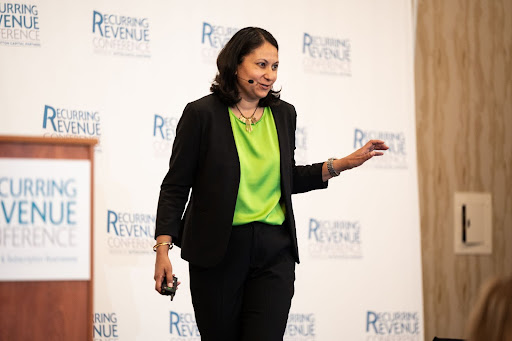 Moving from Startup to ScaleUp: Recurring Revenue Conference
Neha spoke at Sutton Capital Partners' Recurring Revenue Conference about the key differences between a startup and a scaleup organization, using examples from Contentstack's real-life trajectory.