Thank you so much Neha Sampat for leading a truly inspiring and informative salon on startups to scaleups. During this session, Neha discussed the key differences between a startup and scale-up organizations, and she described the two distinct phases of company growth.
Watch Neha in Action!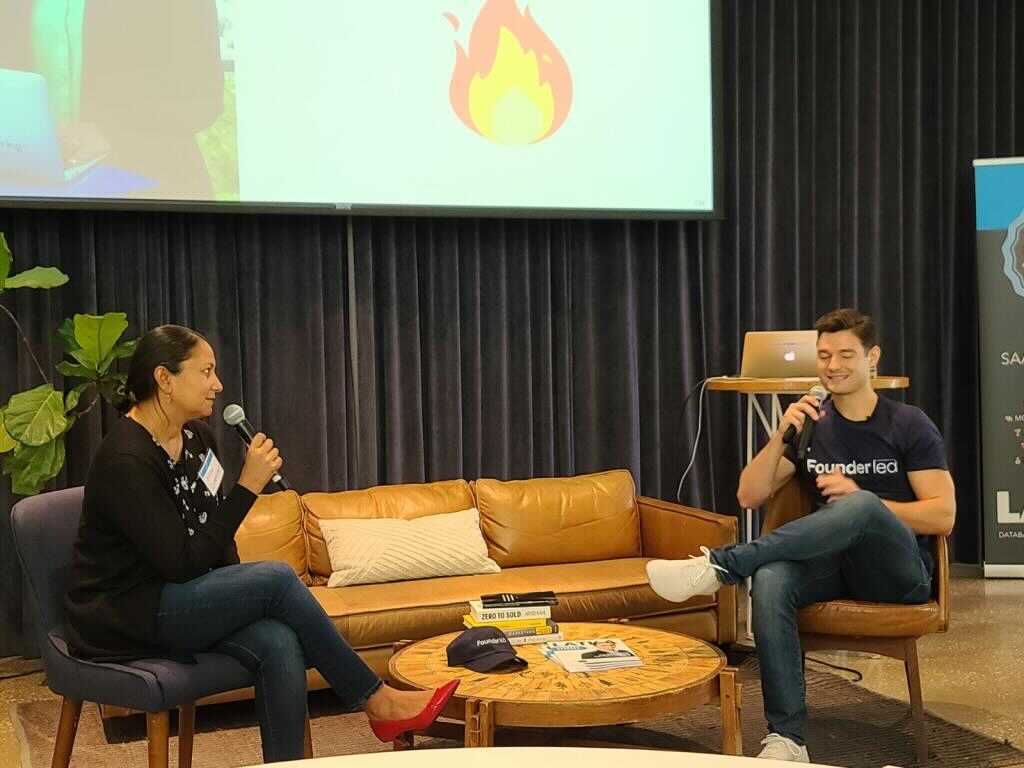 How We Got Our First 100 Customers at Contentstack and The Challenges of Growing a 100+ Person Team
Neha speaks with Nathan Latka and details how she scaled Contentstack from a startup to the global company it is today.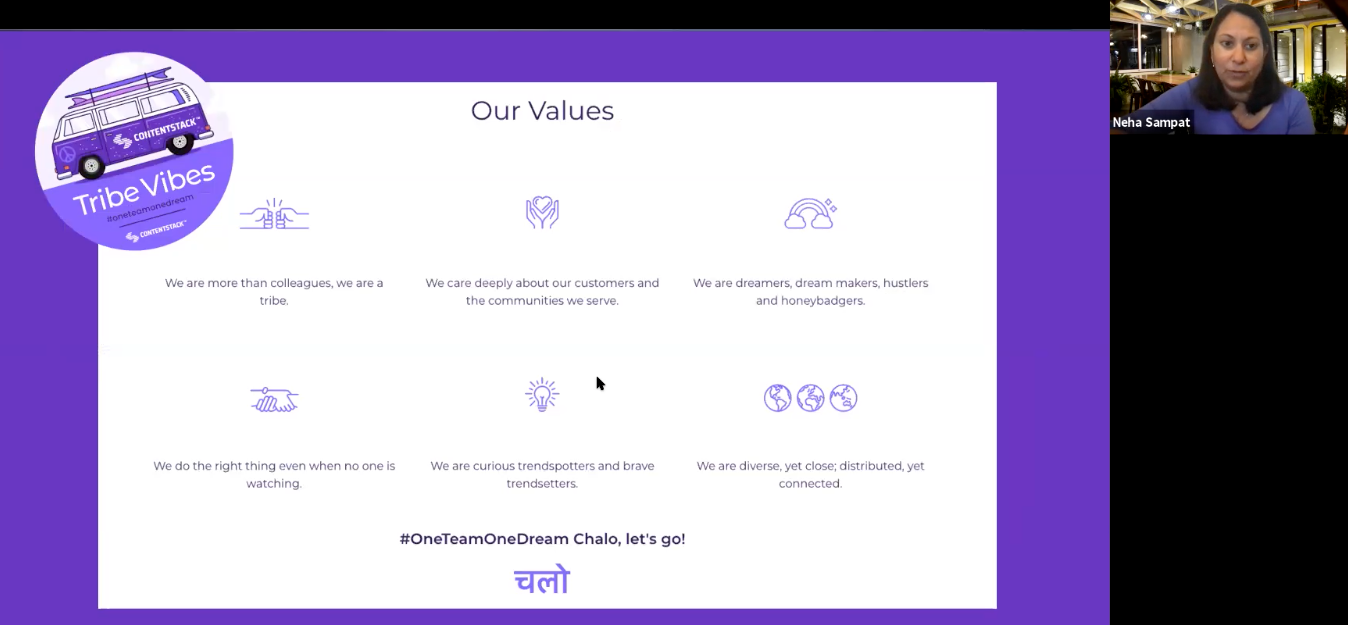 IMPACT USA: How to Build a Company Culture
Neha was invited to speak to a group of 12 French SaaS B2B startup founders on the importance of building a strong company culture and how to create camaraderie amongst a geographically diverse team while scaling.