Thank you so much Neha Sampat for leading a truly inspiring and informative salon on startups to scaleups. During this session, Neha discussed the key differences between a startup and scale-up organizations, and she described the two distinct phases of company growth.
Watch Neha in Action!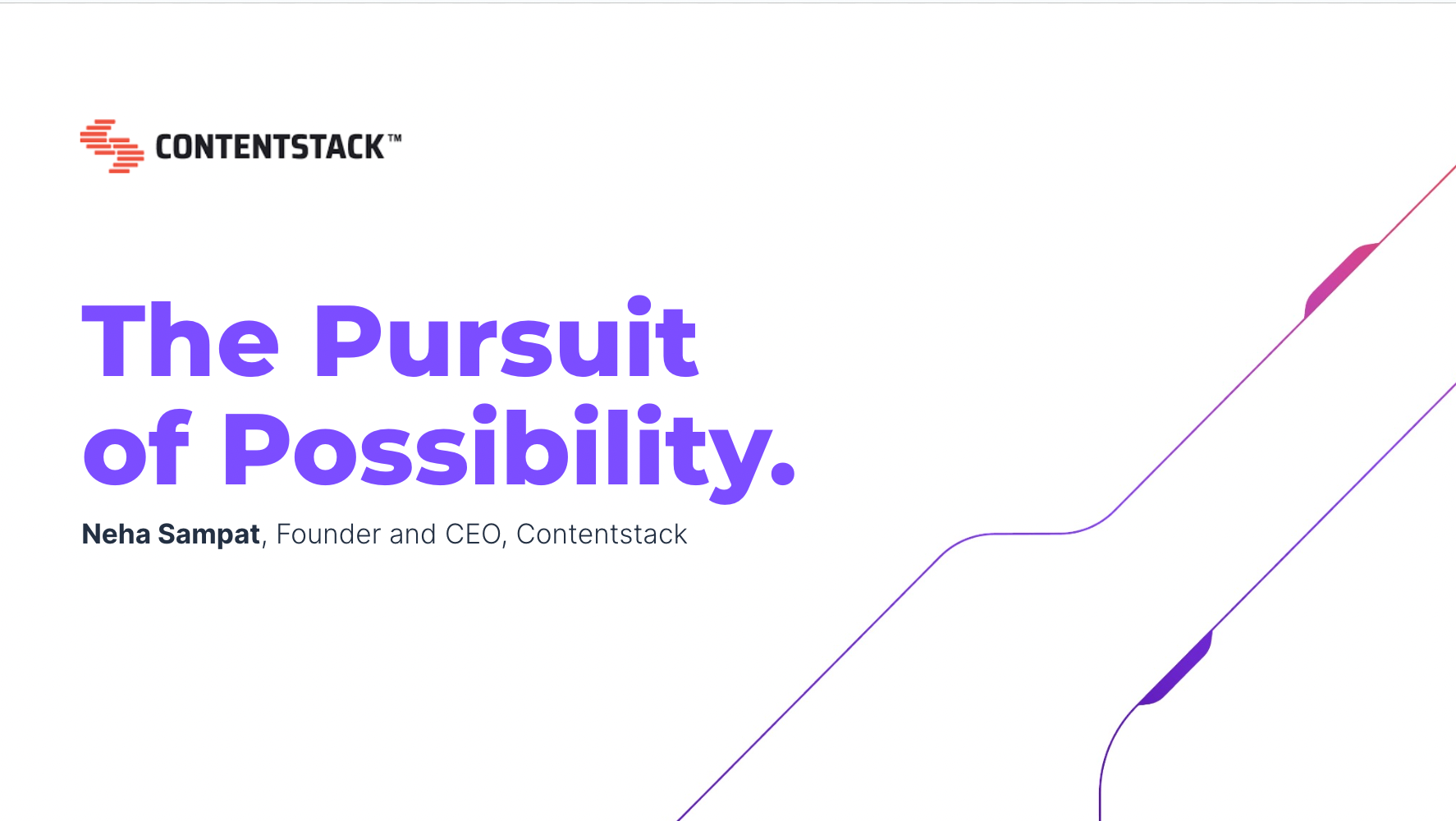 The Pursuit of Possibility
At the 2023 Georgian Annual General Meeting, Neha discussed her journey as CEO of Contentstack and encouraged other portfolio CEOs in the room by showing them how to do hard better.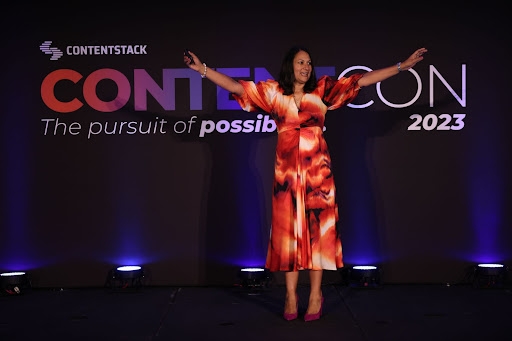 Inspiration from the Heroes Among Us
At the second-annual ContentCon customer conference, Contentstack CEO Neha Sampat discussed the challenges ahead for enterprise brands, and the composable heroes that have already defeated them.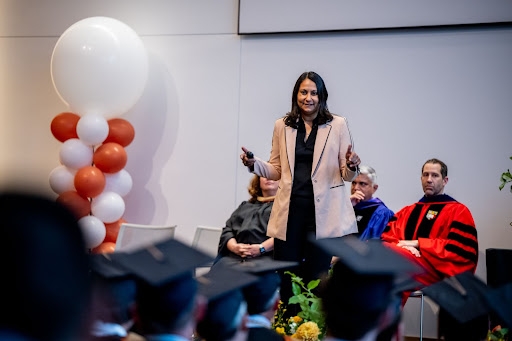 What Graduate School Didn't Teach Me
As the commencement speaker for the 2023 graduates of UT Austin's Master of Science in Technology, Neha discussed her journey and five lessons she learned that graduate school never covered.