Thank you so much Neha Sampat for leading a truly inspiring and informative salon on startups to scaleups. During this session, Neha discussed the key differences between a startup and scale-up organizations, and she described the two distinct phases of company growth.
Watch Neha in Action!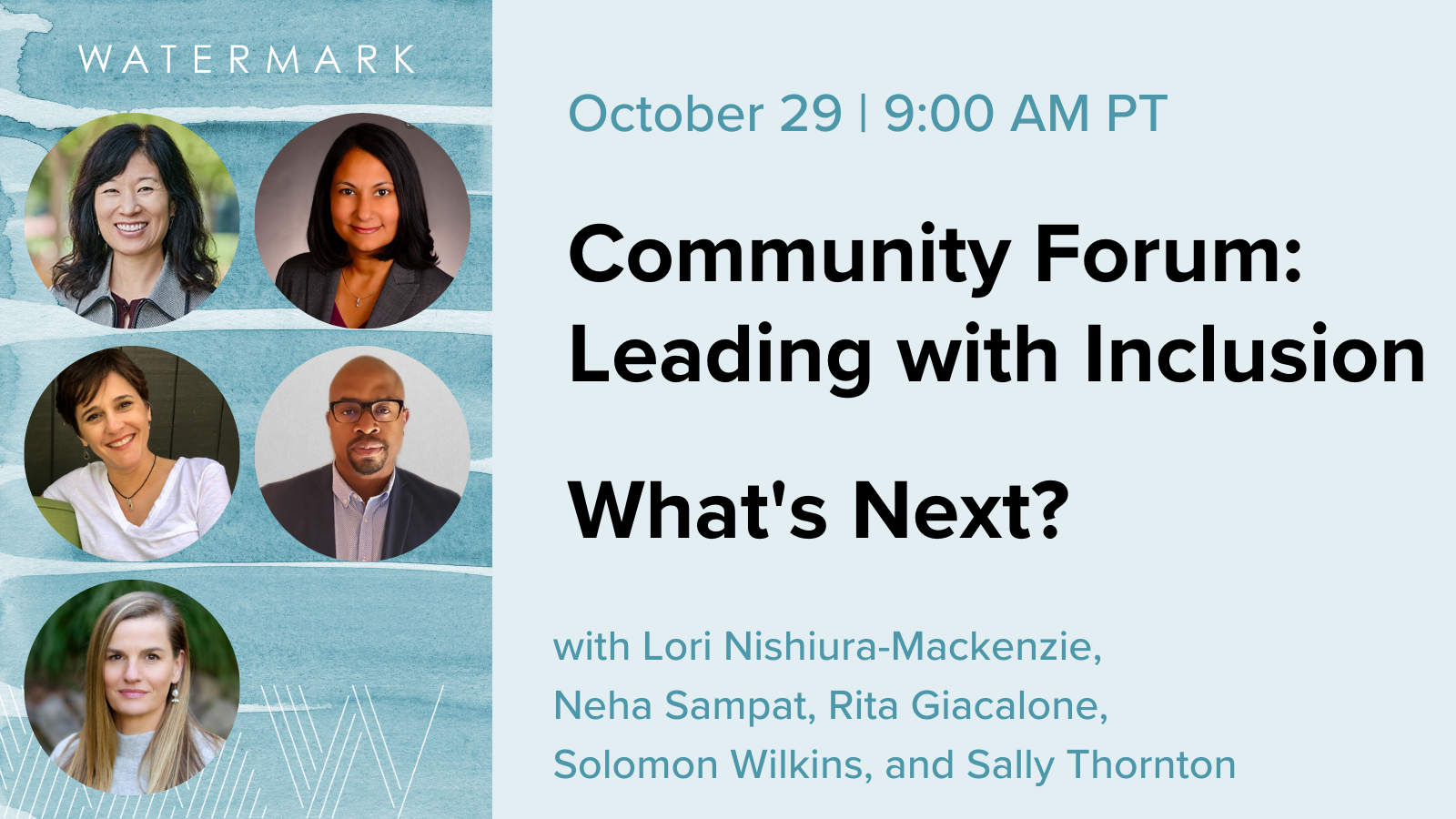 Watermark Community Forum: Leading with Inclusion - What's Next?
Neha is joined by Rita Giacalone, Solomon Wilkins, Sally Thornton and moderator Lori Nishiura-Mackenzie for a panel about designing the future of work in the wake of the COVID-19 pandemic. They discuss strategies for creating an inclusive work environment to create opportunities and access for all.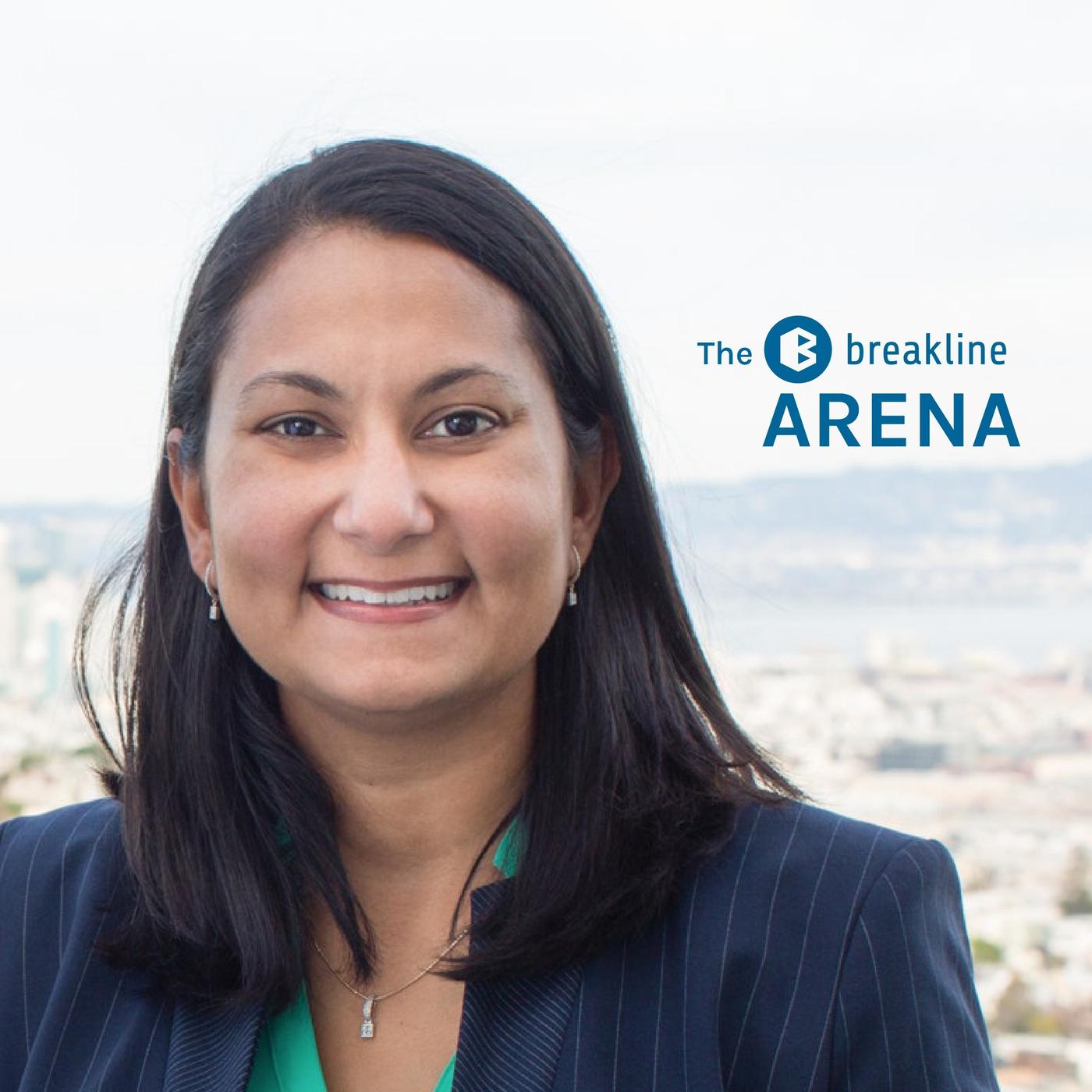 BreakLine Speaker Series: Neha Sampat
Neha shares the beginnings of her entrepreneurial journey, provides deeper insight into founding multiple companies to include Contentstack then concludes with her most impactful leadership insights gained over the course of her career.
INNOVA by Valtech Panel: Tech Readiness - Powering the Next Wave of Customer Experience
Neha is joined by David Totten, CTO, Microsoft, Jon Suarez-Davis, SVP, Marketing Strategy & Innovation, Salesforce, and Jared Blank, CMO, North America, VTEX for a panel on how tech is powering innovative digital experiences for customers.